Partnership Opportunities
Partnering with LEAP TA: Healthcare is a unique opportunity to advance your company's position in front of an audience of VPs of TA, TA Directors and Hiring Managers from a wide range of organizations across the Healthcare Industry.
The community of TA leaders who take part are actively spending time and money looking for new ideas, new solutions and new partners to help them tackle their biggest recruitment challenges.
If you are looking to win new business and expand relationships within the Healthcare industry; you should be at LEAP TA: Healthcare
Position yourself as a solution provider of choice to the industry and create lasting connections that count...
Only at this event you can have opportunities such as: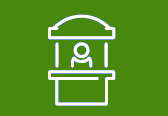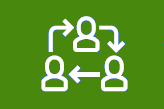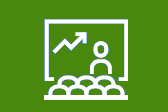 Run your product demo for your prospective customers at your virtual exhibition booth and answer their questions in real-time.
Meet & network with healthcare TA leaders as we help you with prescheduled meetings.  You will also have the chance to deliver more intimate and informal discussions with the selected customers.
Raise brand awareness & position yourself as an industry thought leader, demonstrating your expertise by showcasing your solutions alongside heads of recruitment from leading healthcare organizations.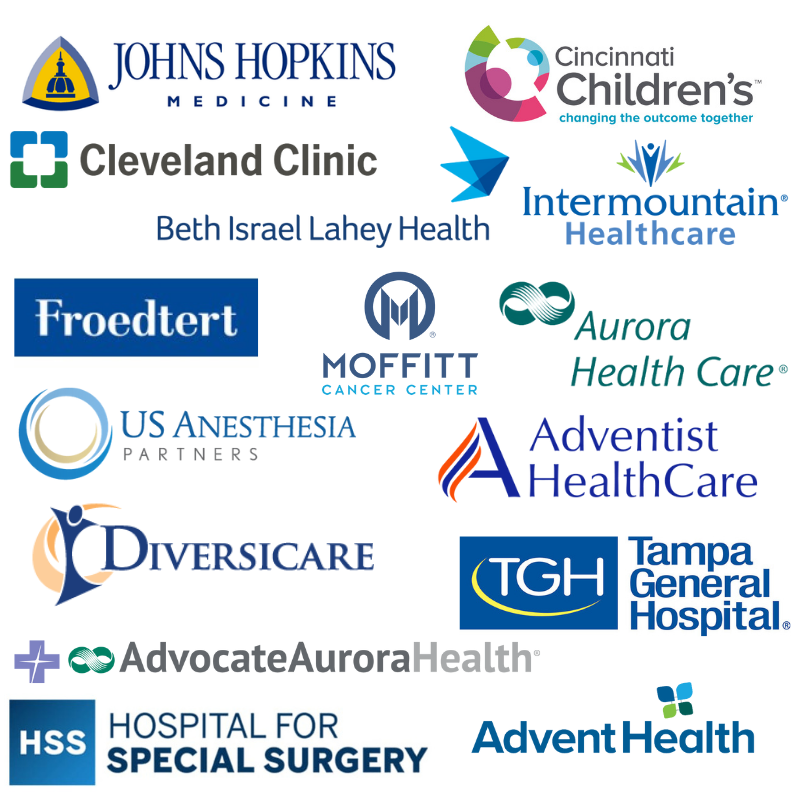 Get in touch today to discuss sponsorship opportunities: