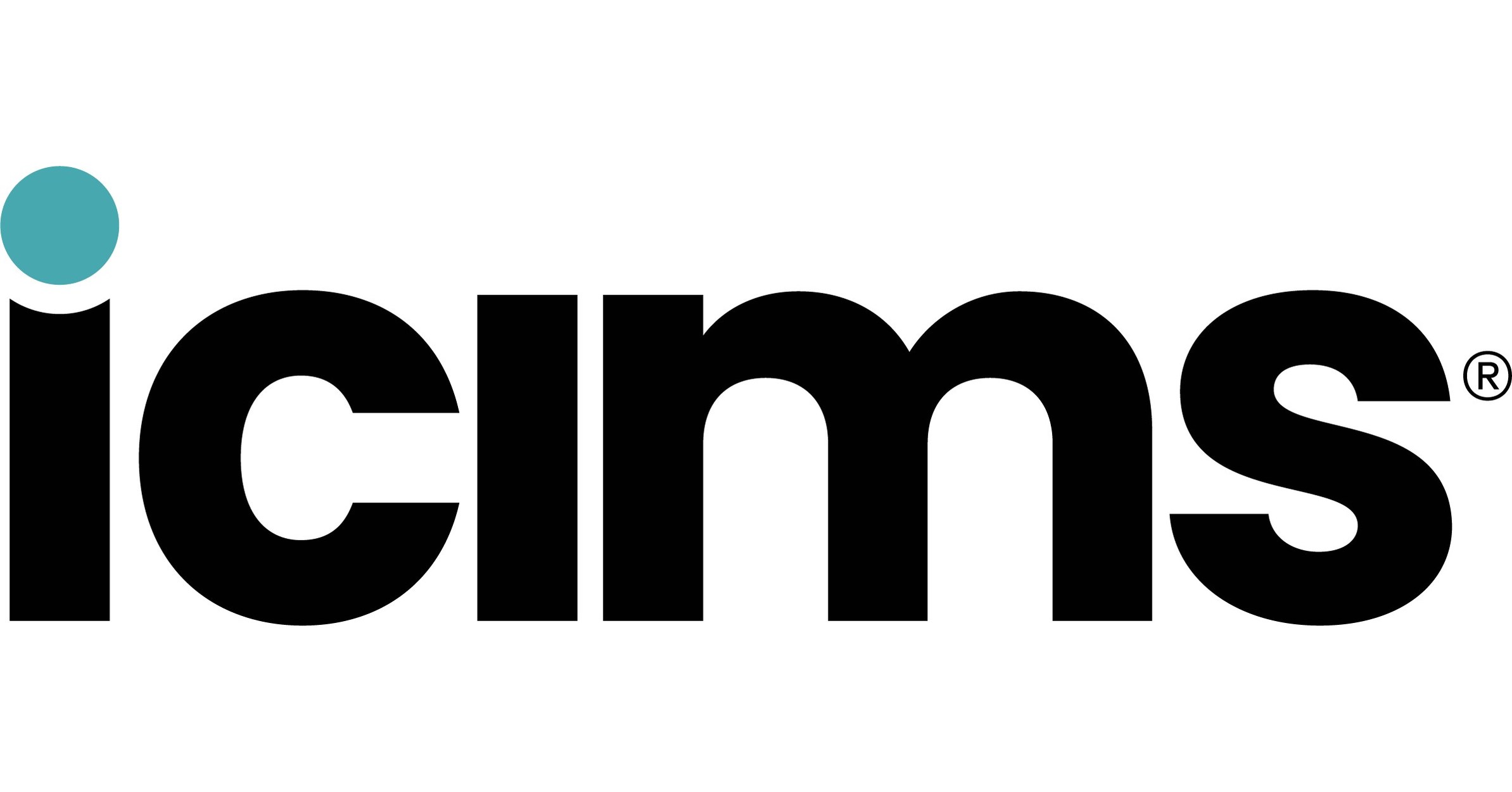 iCIMIS
iCIMS is the talent cloud company that empowers organizations to attract, engage, hire, and advance the right talent that builds a diverse, winning workforce. iCIMS accelerates transformation for a community of nearly 4,500 customers, including nearly half of the Fortune 100, that employ more than 36 million people worldwide. For more information, visit www.icims.com.

HOSTING PARTNER

iCIMIS
Aya Healthcare is a data-driven workforce solutions provider utilizing digital tactics to deliver every component of labor services for healthcare facilities. As the nation's largest travel nurse and allied staffing agency, and leading provider of locums, per diem and non-clinical staffing, Aya's managed marketplace hosts the largest pool of active job seekers with algorithm-driven personalized touchpoints to drive further engagement, creating transparency and unrivaled efficiency, for healthcare systems. While technology drives efficiency and scale, Aya employees power the company to deliver unparalleled accountability and exceptional experiences for clients and clinicians.  Aya's company culture is rooted in giving back and supports organizations around food security, education, healthcare and equity. To learn more about Aya Healthcare, visit www.ayahealthcare.com
Interested in becoming a sponsor at LEAP TA: Healthcare?