EXPERTISE PARTNER
LiveRecruit
LiveRecruit is a virtual candidate engagement platform that makes it easy to target passive clinical talent and fast-track the hiring process.  Integrated with our proprietary database of over 8.5 million healthcare professionals, LiveRecruit helps you achieve your hiring goals by promoting your events on the channels where candidates are most likely to engage.
HOSTING PARTNER
Transamerica
Transamerica is committed to helping American workers achieve a healthier, more secure retirement by creating the optimum opportunity for plan advisors, their clients, and participants to achieve brighter retirement outcomes.
We do this through an integrated approach that combines maximizing plan design with a supportive sponsor and advisor service model, a tailored participant engagement program, and a holistic set of additional financial services, that together will deliver improved retirement outcomes for participants and plan sponsors.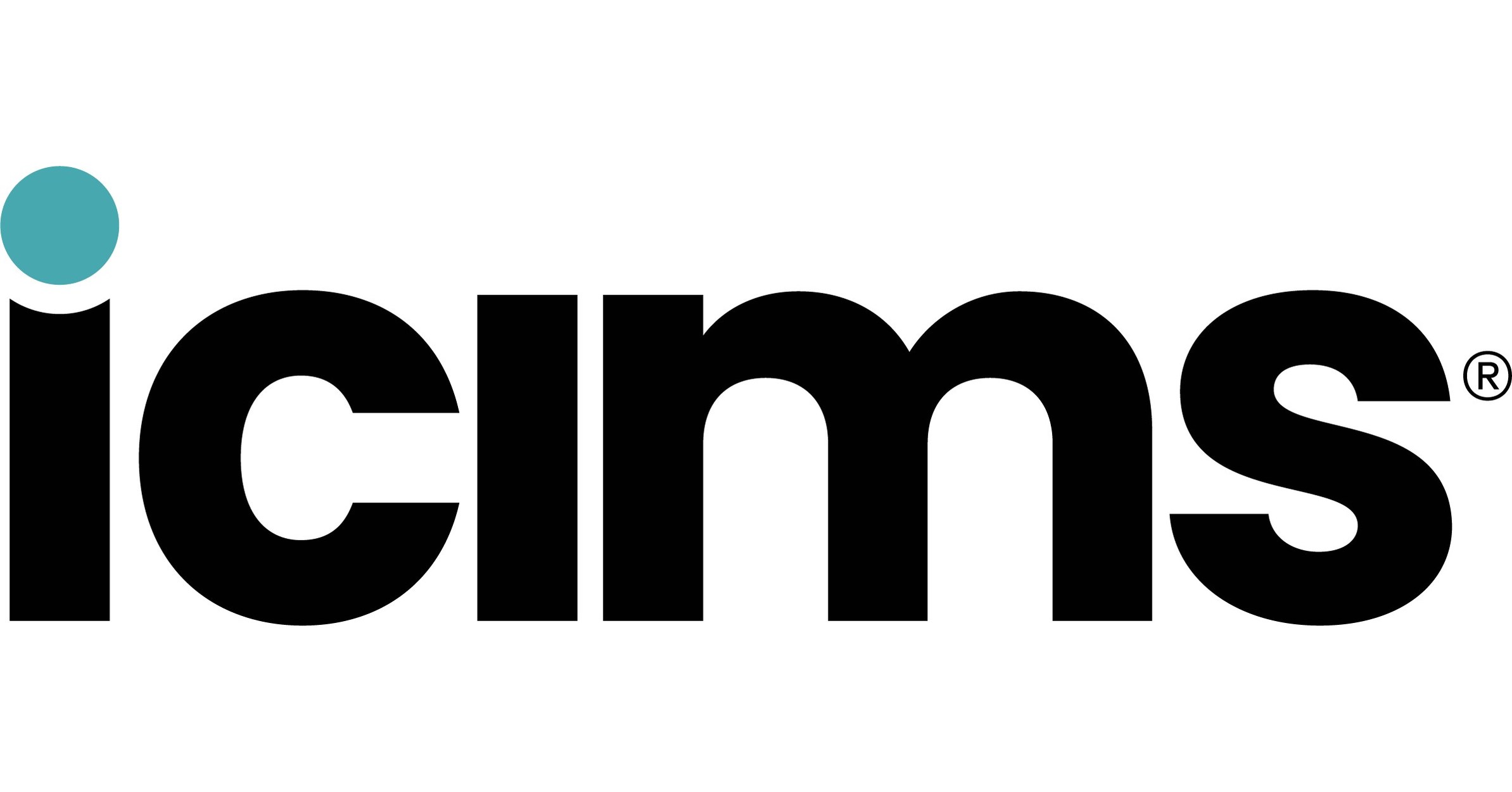 iCIMIS
iCIMS is the talent cloud company that empowers organizations to attract, engage, hire, and advance the right talent that builds a diverse, winning workforce. iCIMS accelerates transformation for a community of nearly 4,500 customers, including nearly half of the Fortune 100, that employ more than 36 million people worldwide. For more information, visit www.icims.com.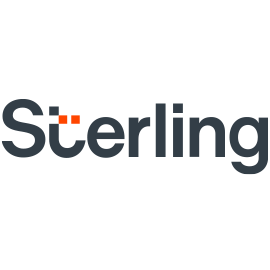 Sterling
www.sterlingcheck.com/industries/healthcare/
Sterling's dedicated healthcare team delivers the industry's most accurate and fastest background screening, drug and medical clearance, and license monitoring experience for healthcare professionals nationwide. Our suite of cloud-based solutions provides reliable results along with automated tools to maintain compliance throughout the hiring cycle. Sterling partners with healthcare organizations to create a seamless experience for both our clients and their candidates and provides proactive guidance on advancing and optimizing their HR workflow.

HOSTING PARTNER
AYA Healthcare
Aya Healthcare is a data-driven workforce solutions provider utilizing digital tactics to deliver every component of labor services for healthcare facilities. As the nation's largest travel nurse and allied staffing agency, and leading provider of locums, per diem and non-clinical staffing, Aya's managed marketplace hosts the largest pool of active job seekers with algorithm-driven personalized touchpoints to drive further engagement, creating transparency and unrivaled efficiency, for healthcare systems. While technology drives efficiency and scale, Aya employees power the company to deliver unparalleled accountability and exceptional experiences for clients and clinicians.  Aya's company culture is rooted in giving back and supports organizations around food security, education, healthcare and equity. To learn more about Aya Healthcare, visit www.ayahealthcare.com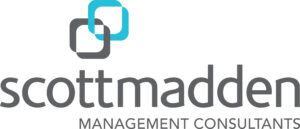 PARTNER
ScottMadden
www.scottmadden.com
ScottMadden is a general management consulting firm that specializes in corporate and shared services, including advisement to nationally recognized healthcare organizations to align their HR function to meet strategic business objectives. We partner with our clients on a number of HR priorities, including strategic planning, organizational performance assessment and realignment, design and implementation of service delivery models and core technologies, digital and automation transformation, talent acquisition and talent management operational strategies, and much more.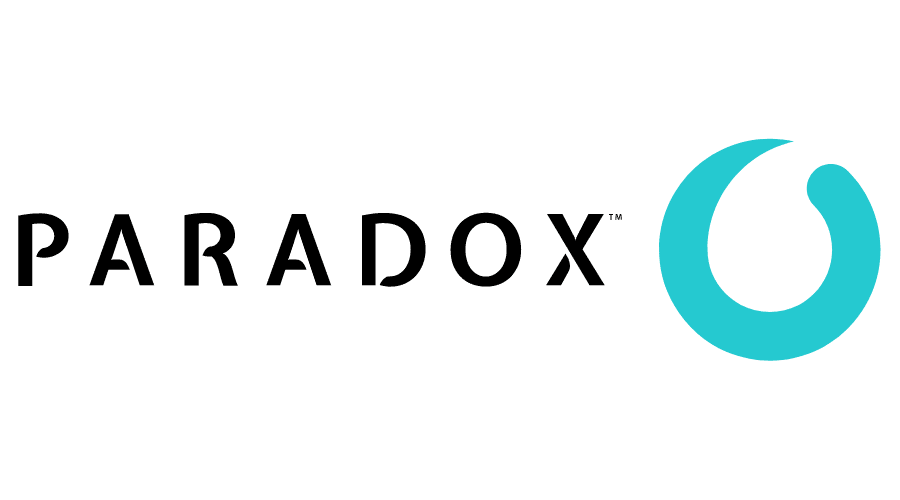 Expertise Partner
Paradox
Paradox is building the world's leading conversational recruiting software to drive automation with a human touch. Serving global clients with hiring needs across high-volume hourly and high-skilled professional roles, our conversational assistant Olivia does the work talent teams don't have time for — streamlining tasks like screening, interview scheduling, and more through fast, easy, mobile-first interactions.
We support some of the world's largest employers — including Unilever, McDonald's, CVS Health, Lowe's, and General Motors — and have been honored with numerous awards, including Human Resource Executive's Best HR Product of 2019 and consecutive honors in 2020 and 2021 as one of Forbes Top Startup Employers. To learn more, visit www.paradox.ai.
Interested in becoming a sponsor at LEAP TA: Healthcare?