LEAP TA: Healthcare is your best opportunity to discover how the most innovative talent acquisition and recruitment leaders are applying the brand-new thinking that is enabling them to tackle the rapidly growing clinical and non-clinical talent shortages.
Step inside 18+ case studies of the brand-new, out-of-the-box recruitment strategies that are saving time and money and enabling talent acquisition teams to stay one step ahead of a fast-growing healthcare talent shortage. 
Leave with the connections, inspiration, and toolkit you need to transform TA impact in your healthcare organization.
Join us in San Diego in December and discover how:

Scripps Health has moved to a site-based interviewing model to reduce time taken to fill open positions by 14 days

University of Utah Health has leveraged its internal mobility programme to ensure internal candidates have the same experience as external candidates and to enhance employee retention
 Trinity Health is taking a new approach to its employee referral programme to significantly increase the number of hires and leads for open positions

How ScionHealth have redesigned their internal recruitment team to allow specific recruiters to focus on hiring for hard-to-fill positions

 Gundersen Health System has designed and built its Career Development Center to help employees to progress in their careers, and enhance retention across the system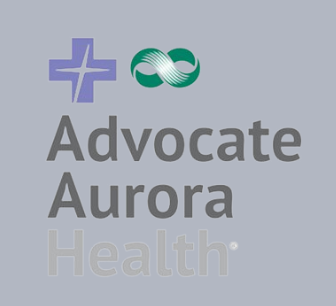 Advocate Aurora Health is partnering with community groups to nurture talent to enter critical non-clinical healthcare roles
d

 Banner Health is rethinking its approach to the traditional hiring process to increase speed to hire and the quantity of positions filled
Hospital Sisters Health has employed a new direct hire method to speed up the recruitment process and ensure that open job roles are being filled quicker
d

How Welbe Health  taking new approaches to attracting and keeping talent within their organisation, by sharing their story and creating clearer paths for employees to progress in their career

How UCLA Health  have created a talent management goal, creating a plan
for TA and Talent Learning and Development to collaborate to ensure improved number of quality hires and employee retention