LEAP TA: Healthcare is your only opportunity to discover how the most innovative talent acquisition leaders are applying the brand-new thinking that is enabling them to tackle the rapidly growing clinical and non-clinical talent shortages.
Showcasing 10+ industry case-studies of the applicable TA strategies that will expand your candidate pools, and inspire the top healthcare talent you need, this is your best chance to gain a significant competitive advantage in this unprecedentedly talent-short market.
Take part, and leave with the inspiration and toolkit you need to better align with changing candidate motivations and create sustainable talent solutions that will drive better patient outcomes.
Step Inside 10+ Case Studies of Healthcare Talent Acquisition Transformation & Find Out: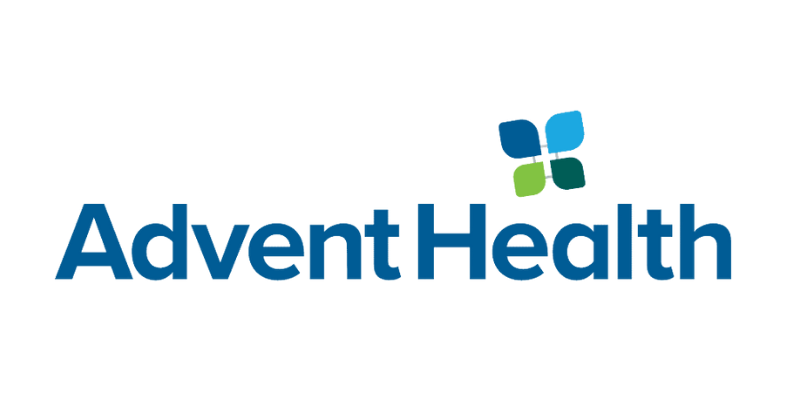 How Advent Health cut the time from application to offer by 100-150% and increased conversions by 30% through creating sole decision makers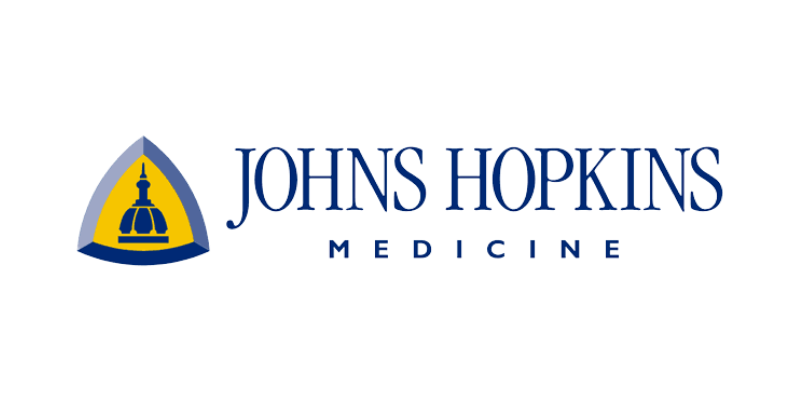 How John Hopkins has leveraged the unique position of Intrastaff as an internal MSP and staffing agency to find new ways to attract top healthcare talent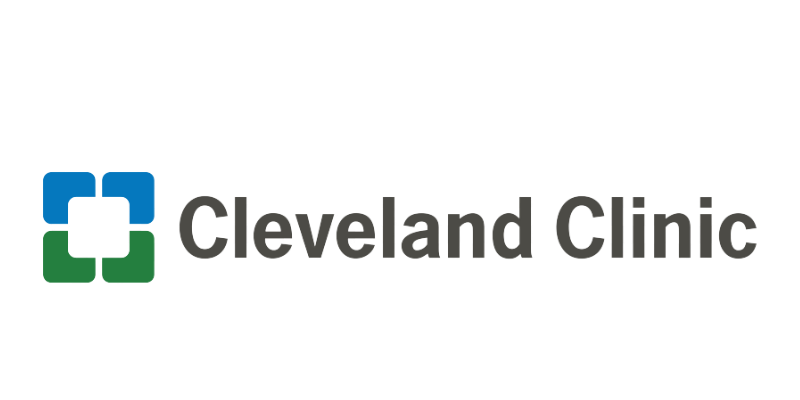 How Cleveland Clinic is employing a radical approach to recruiting diversely and the significant impact the approach has had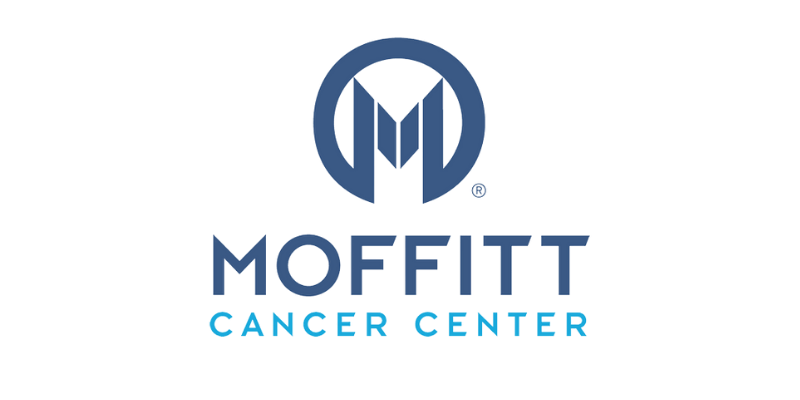 How the Moffitt Cancer Center created a strategic talent acquisition program which aligns its talent strategy with the Center's business strategy

How Adventist Health achieved the most hires on record by taking advantage of a hybrid recruitment model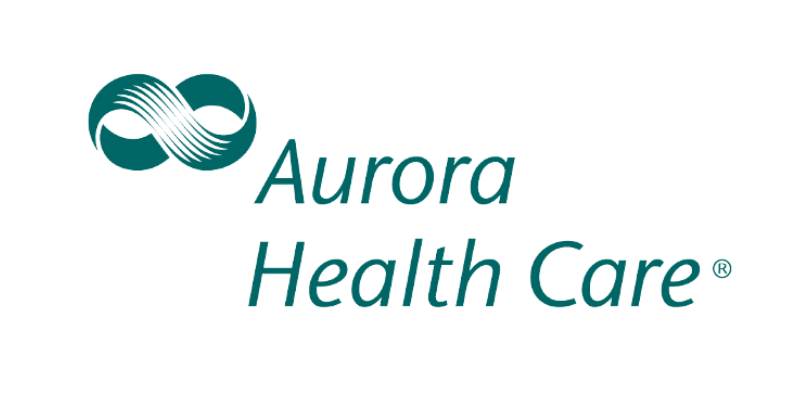 How Aurora Health is cooperating with its competitors to "grow their own" clinical talent pool and increase the quantity and quality of candidates
Among the World-Class Speaker Faculty of Healthcare TA Leaders: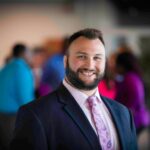 System Director of Talent Acquisition
AdventHealth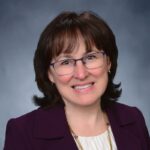 Executive Director
Johns Hopkins Intrastaff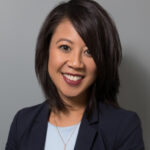 Director of Talent Acquisition
Aurora Health Care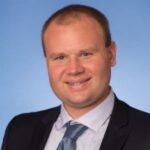 Director of Talent Acquisition
Adventist HealthCare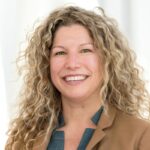 Executive Director of Talent Acquisition
Cleveland Clinic